#1 Online Toy Store in Dubai
We understand that every child is special and have his/ her own imagination. Playing has an important role in exploring this. It depends on their toys collection, their choices of games, and many more!
WHO ARE WE?
Cuqup is much more than a store. It is well known to those who have visited toy store in Dubai. Cuqup is all about having a good time with your child! We began in 2021 as a realized aspiration of becoming the 'Best Shop in the Middle East.'
Children needed some form of open space to play and explore their surroundings about 10 or 15 years ago. Time has passed, and especially since the epidemic (who can forget that?), the demand for toys and indoor games has increased. While the outdoor play is still crucial for youngsters, indoor games have become the norm today.
Meet our exciting new exclusive toy destination! Toys, we believe, are not only designed to entertain, but also to educate and inspire. We've got a very wide choice of toys that will help your little one develop his/her talents and discover a new universe if you use this as a starting point.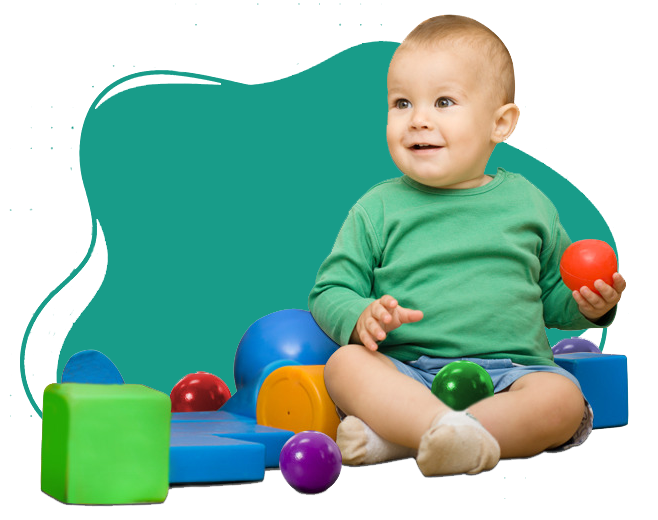 Toy store in Dubai is a virtual store where you may find unique alternatives to your favorite toys. We strive to provide the Middle East market with innovative, inexpensive, and lightweight toys. On the other hand, we are dedicated to developing and delivering products that will encourage youngsters to think creatively or provide them with a view of the world.
CUQUP is a store that serves children and their hearts. From here you can get everything for the kids, including building city toys, Learning and education toys, Games toy games, puzzles toys, Baby toys in Dubai, Scooter toys, Toy tricycles, diecast car Kits, play vehicle toys, and many more. These unique toys are great for the Educational Development of children. It can provide hours of entertainment for your child. The Toy store in Dubai has all the toys of your child's dream. Baby toys help kids develop so that they can make sense of the world. That's why it's so important – and so much fun – to keep them engaged. Puzzles games are not only a fun way to keep youngsters entertained, but they also teach logical thinking, goal setting, and patience! These games at games toy shops not only help your youngster learn, but they also strengthen your bond. Games toy games sharpen the mind of children and help them to develop creative thinking. Play vehicle toys help a child to learn about the world developing skills, all of which help in the development of intellectual and creative abilities
Meet our brand new destination of exclusive toys! We believe that toys are not only made to engage, they are a strong medium to learn and imagine. Making this as a base, we've got a pretty wide range of toys that will help your little one to develop his/ her skills and discover a new world.
We are a virtual place where you can find creative alternatives to the toys that you love. We try to bring creative, affordable, and lightweight toys to the Middle East market. On the other hand, we are committed to making and delivering products that will inspire children to creatively think or give them the vision to embrace the world.
Are you unable to get enough of your favorite toys? You can visit our store CUQUP toy store in Dubai and get your favorite toys.​ These toys are best for your children's early age education. They can learn from these toys in preschool.​ These multicolored toys tiles, allow children to create whatever their imagination can dream!  Open-Ended Play is Encouraged by the toys There are opportunities to learn basic skills such as numbers, shapes, music, and colors, as well as to develop creative thinking. This toy is also great for developing spatial, tactile, patterning, and basic geometry skills.
It is the best online toy store in Dubai. It caters to customers from all across the UAE. CUQUP sells a variety of toy tricycles, as well as toy mini scooters such as diecast cars in Dubai, Building block toys, ABC puzzle toys.
CUQUP toy store in Dubai launched new toys, enhanced with hand-picked high-quality toys and children's clothing. CUQUP is based in Dubai, with intentions to expand further. You can order from our website online or you can visit our store in Dubai and buy your children's favorite toy from our store and if you order online it will be delivered to your doorstep.